Our skin is daily exposed to external factors that may contribute to skin contamination – smog, dust or car exhaust fumes. In addition, inaccurately washed off makeup and neglect in care – this is a recipe for blackheads and imperfections on the face. It is therefore worth remembering that thorough cleansing is essential!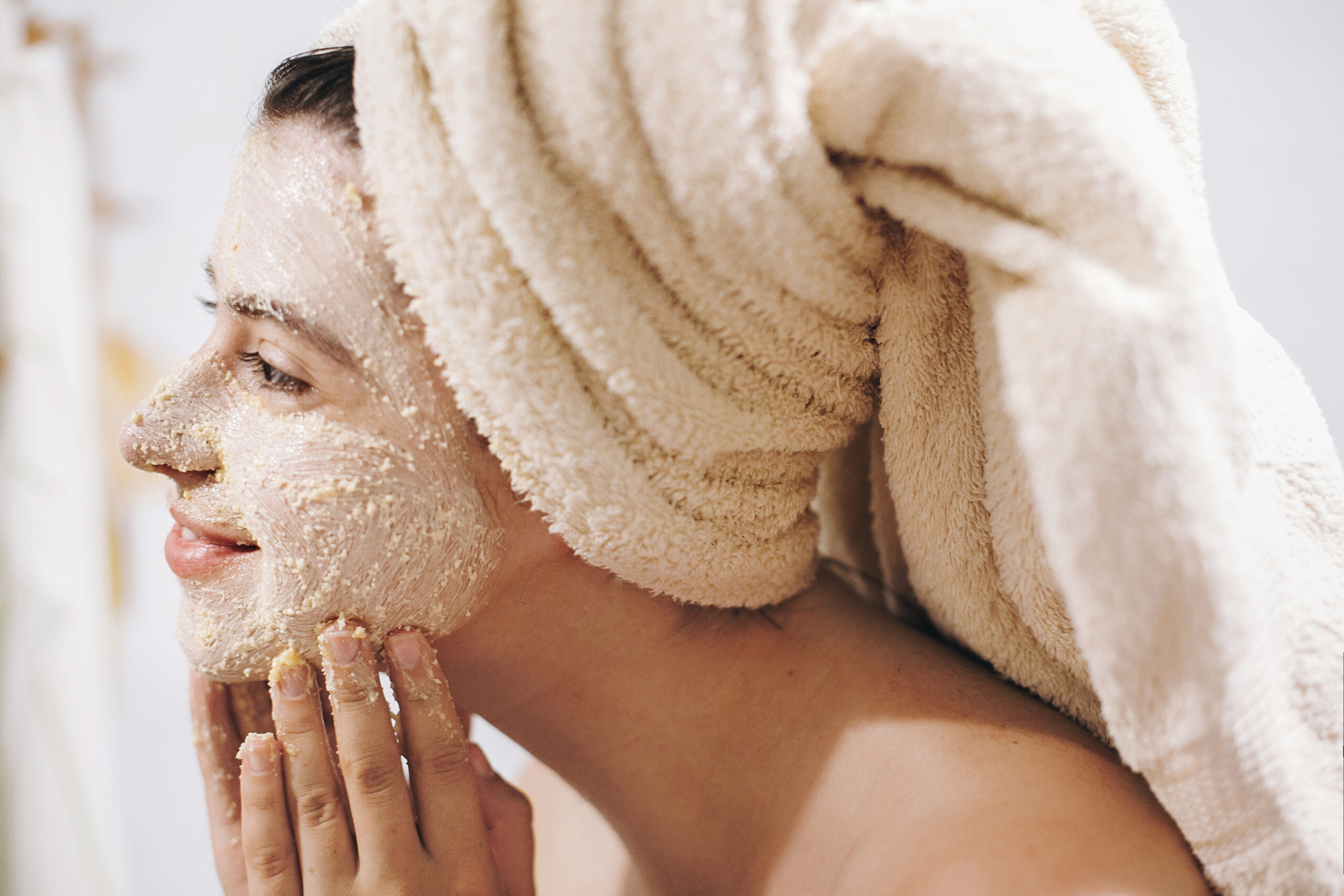 3 steps of skin cleansing
Not everyone knows that both evening and morning facial cleansing is equally important. When starting the day, it is worth reaching for a delicate face wash gel that will not change the pH of the skin. It is also worth washing the face with micellar fluid or tonic, which will effectively remove excess sebum and cleanse the face of air pollution and bedding.
When removing makeup in the evening, it is worth using a multi-stage skin cleansing process that will provide the best effect. Let's reach for products that effectively dissolve makeup remnants without irritating the delicate skin. It is worth repeating the make-up removal step twice to make sure that all make-up is dissolved.
It is also worth implementing the habit of peeling the skin in skin care. Peeling, due to its properties and active ingredients, deeply cleanses the skin, exfoliates dead epidermis, thanks to which the skin is better prepared to receive care products. Let's use it at least once a week, but not more than 3 times.
The final stage of cleansing should be washing the face with a tonic that will restore the natural pH and allow the skin to prepare for the application of the cream.
After proper skin cleansing, it is worth using an active moisturizing serum with hyaluronic acid. Then we close the care with a cream appropriately adapted to our skin type. If we have a problem with dryness and the feeling of stretching, it is worth choosing a cream for dehydrated skin. On the other hand, if we have capillaries, mature skin or with discoloration, let's get creams that will help us regenerate irritated skin and prevent further signs of aging.
SHECELL dermatologic micellar solution
SHECELL dermatologic micellar solution for sensitive skin thoroughly removes impurities and strengthens the skin's defense mechanisms. Thanks to the content of ingredients enriched with plant complexes, it cleans the skin without irritation and restores the natural pH. The product is intended for everyday use and will work for people with tired and stress-prone skin, restoring its natural hydration and relief.