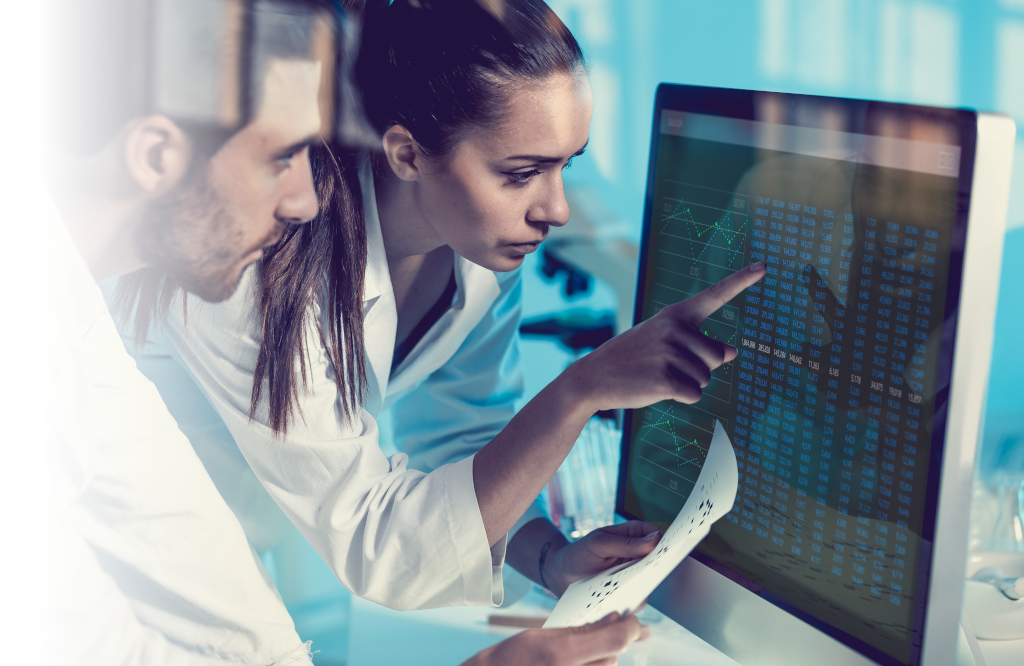 CELTHER POLSKA is an integrated biotechnology and medical company that conducts advanced scientific research in the field of molecular biology and cell engineering.
For 13 years, the company has specialized in the development of cell lines, medical devices and regenerative cosmetics, the quality and safety of which has been confirmed by patents and scientific research to improve the health and quality of life of patients.


The company's greatest asset is its strong research and development base, which allows us to create innovative products in the field of cell engineering, medicine and skin care. The core of the company's research and development department are scientists who develop specialized cell lines with potential application in civilization diseases, such as: oncological, neurological, diabetic and cardiological diseases.
We help patients support the body and regenerate the skin, using many years of experience – by creating biomolecular products.
Trust research and scientists!